From blockbusters such as Oceans 8 to serious cinema such as Phantom Thread, Hollywood has a long tradition of treating the spiking of victuals as fair game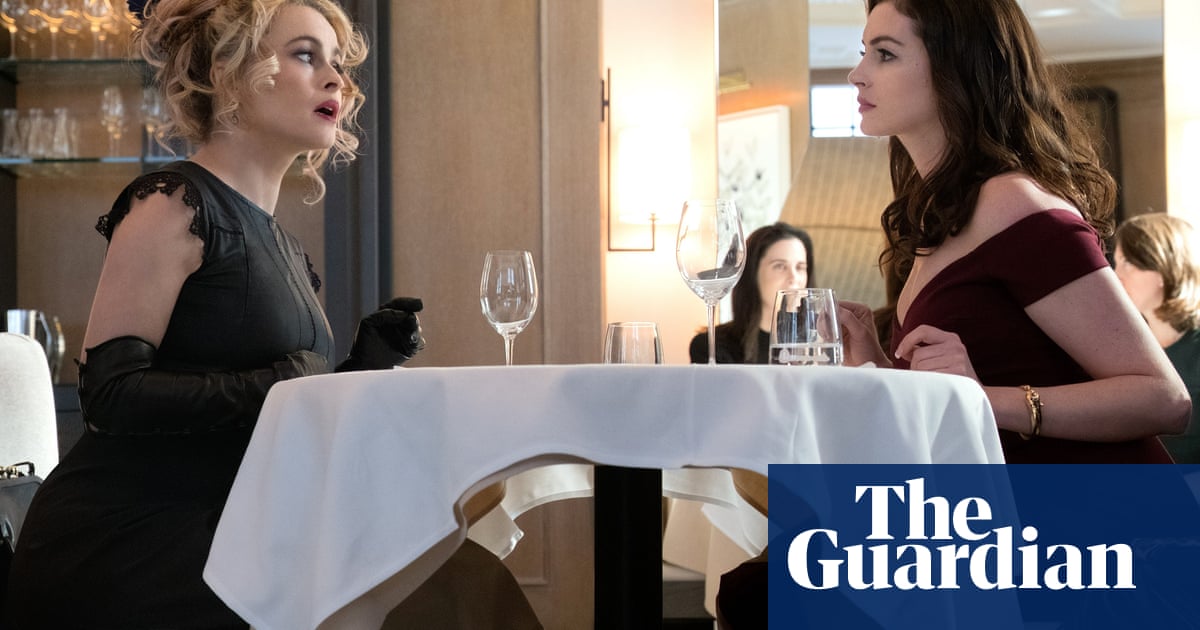 So, you want to steal a priceless diamond necklace from a movie star at the Met Ball? Easy just spike her soup with emetic. Haha! She will be so busy vomiting into the toilet that she wont notice when someone unhooks the bling from her neck!
Oceans 8 skips through this part of the heist as though it were some sort of admirably fleet-fingered legerdemain, so let me run it by you again. Daphne Kluger (played by Anne Hathaway) admits she has been starving herself for days so she can look suitably skinny on the red carpet. She is then, effectively, put at serious risk of dehydration, internal bleeding or an allergic reaction to one of the drugs ingredients. And SPOILER! she forgives them.
Hollywood comedies have a long and dishonourable tradition of treating what is effectively poisoning as a lark. Yet, increasingly, I find myself worrying about the victims. In Wedding Crashers (2005), John (Owen Wilson) sneaks eyedrops into the wine of his romantic rival (Bradley Cooper), forcing him to retreat from the dinner table with intestinal turbulence, thus leaving the field clear for our man to score with the lovely Claire (Rachel McAdams). Eyedrops contain tetrahydrozoline, ingestion of which can lead to hypotension, apnea and coma. But Johns romantic rival is an obnoxious fopdoodle, so its just a bit of fratboy fun, right?
Besides, its written that yobs, slobs and snobs are fair game in knockabout comedies. Who cares if Stifler slips a laxative into Finchs mochaccino in American Pie (1999), or that the consequent public humiliation could leave him psychologically scarred for life? Or if Hit-Girl in Kick-Ass 2 (2013) prods the mean girls with a sick stick, which makes them simultaneously vomit and defecate right in front of everyone in the school canteen? No, not a disproportionately mean-spirited response at all. Or if Alan spikes the Jgermeister with a date-rape drug in The Hangover (2009), leaving him and his buds with no memory of the stag party or of where they left the groom? (Trapped on the hotel roof in danger of dehydration and heatstroke, as it happens.)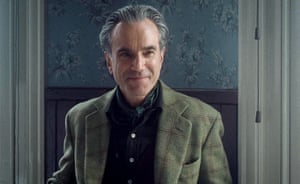 Read more: http://www.theguardian.com/us