"Its a tiring job trying to persuade my people to fall in love with the Son of God, Jesus, while other 'Christians' are chasing them away with their posts at the same time."
In 2005, Brian Head Welch shocked fans and bandmates alike when he left the nu-metal band Kornwhich he co-foundedin pursuit of something that most people would consider a lot less glamorous.
The guitarist had found Jesus, and he quit the band to dedicate his life to his newfound faith. God knew what He was doing, even when it seemed like Brian didnt. At the time, he was battling an addiction to methamphetamine, Xanax, sleeping pills and alcohol. He desperately needed a change.
Since finding Jesus and leaving the band, Welch has overcome his addictions to drugs and alcohol, made it on his own as a solo artist and successfully raised his (now teenage) daughter, Jennea. He eventually re-joined the metal band in 2013.
Welch recently shared a photo of himself after a show posing with fans who asked him to pray for transgender people.

On his Instagram he writes: Got to speak and pray with these precious ones in Northern California – at least 2 of them felt a touch from Jesus. A sincere request from my friend on my right: Brian, do you love transgenders? Then, please pray for us transgender people. We need prayer bad. And I will.
After posting the photo, Welch was inundated with negative responses from Christians who lashed out at the guitarist for embracing such a group of people.
Welch was disappointed in the feedback, and shared in a powerful statement that some Christians are making it hard for him to bring his fans closer to Christ. He handled the comments and backlash with total grace and class:
Regarding my post about transgenders yesterday: Most comments were amazing thanks.

To the few people that were running their mouth about Sodom and Gomorrah and the sin of homosexuality, please open your hearts and read this carefully: God looks at the heart and man looks on the outside. What I do and what we all need to do is find out what is inside peoples hearts.

One of the people in the photo yesterday shared their pain and horrible abuse that happened to them that went on for years I think.

Another had Christians attack them and throw them away like trash in the past.

These people and dozens of others on my tour this summer are getting some level of inner-healing. They are experiencing non-judgmental Jesus lovers who are planting seeds and speaking life into them. Some of them are having instant change, but for most of them, its going to take some time.

Many tears are being shed and their hearts are softening. Each heartless post from you judgemental ones are only helping to harden their hearts to Jesus once again."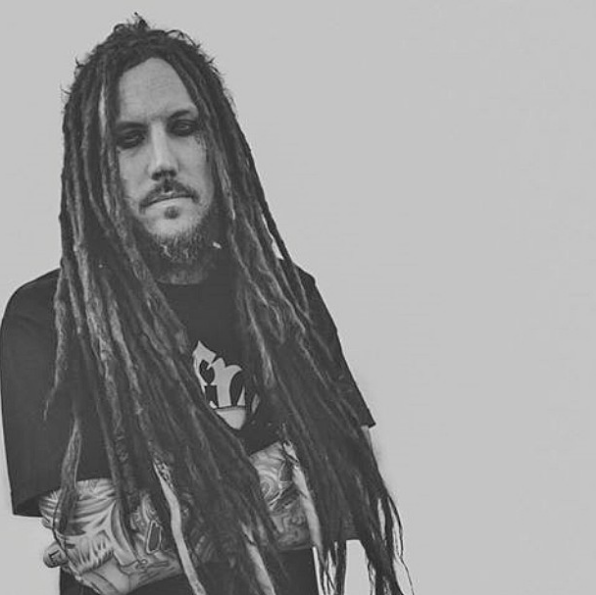 Brian continues, and he brings some serious perspective to fans:
"The gospel of Christ isnt like fast food. Not everyone has an overnight dramatic conversion like mine. Often times the relationship with God takes hold many years or even a decade or more later.

When you religious people try to force instant repentance and point out peoples flaws, you are dismantling what God is trying to do inside of hearts.

If I can convince even one hardhearted Christian to stop posting about instant repentance and hell fire while me and my friends are trying to love people to Jesus over time, then I guess this post was worth it.

Its a tiring job trying to persuade my people to fall in love with the Son of God, Jesus, while other Christians are chasing them away with their posts at the same time.

Im begging you, please stop.
For more on Welch's walk with Jesus, check out his I Am Second testimony below:
Read more: http://www.faithit.com